Spatial context and valuing natural capital for conservation planning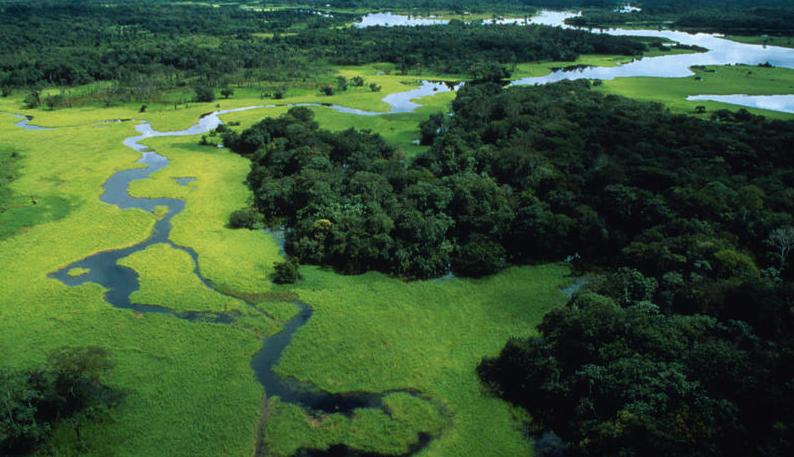 Belpasso International Summer School on Environmental and Resource Economics - Sicily, Italy - August 31 - September 6, 2014 
The Department of Agri-food and Environmental Systems Management (DiGeSA) at the University of Catania, with the support of the European Association of Environmental and Resource Economists (EAERE) and the BC3 Basque Centre for Climate Change, organises the  Belpasso International Summer School on Environmental and Resource Economics. 

The broader objective of the Belpasso International Summer School is to provide advanced training for young researchers who are also EAERE members from all over Europe and beyond on European issues of environmental and resource economics.
The School is hosted in the city of Belpasso, in the Province of Catania, Sicily, Italy and takes place from the 31st August to the 6th of September 2014.
Deadline for application: 30 May, 2014