Libraries and Documentation Centre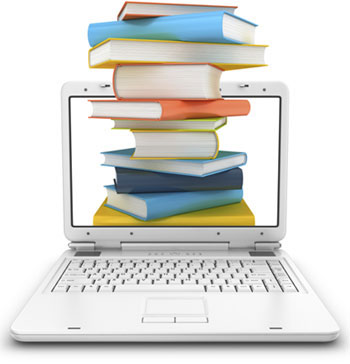 The Library and Documentation Centre was created in 1992 to coordinate and develop the activities of the  University Library System and aims at restoring and exploiting the historical, scientific and documentary  heritage of the University of Catania. It is the starting point for the institution of an integrated network between all libraries of the University of Catania.
The Library and Documentation Centre is in charge of:
coordinating the University documentary information system following the lines defined by the University Governing Border;
performing a consulting role with the Academic Senate and the Administration Commitee for the University documentary policy development;
assisting single libraries in reaching their institutional goals favouring connections and information exchanges among them;
proposing services development projects and enhancing library and documentary cooperation with Universities and Research Institutions;
guaranteeing libraries and documentary transmission networks information products continuity and development.
Services and activities
Orientation and assistance to users for researches on the bibliographic heritage of university libraries and on bibliographic references to documents (books, magazines articles, projects, final papers).
Updating and maintenance of the University Catalogue: the online catalogue contains all necessary information to obtain University libraries bibliographic material (website).
Management and renewal of Reviews Catalogue and Online Databases (website).
Issuing of ECDL (European Computer Driving License), International recognised certificate stating the necessary mastery to use a pc in a work environment. The Centre is accredited as Test Center from 2001 (website).